Winter storm warning – West Glacier Region
National Weather Service Missoula MT – Dec 18 2017
* WHAT…Heavy snow and blowing snow expected. Travel will be very difficult to impossible, particularly Tuesday into Tuesday night. Total snow accumulations of 3 to 6 inches across valleys and 12 to 18 inches over Marias pass expected today. Additional snow
accumulations of 1 to 2 feet across valleys, with higher amounts over Marias pass are expected on Tuesday through Wednesday.
Total snow amounts of over 4 feet expected over Marias pass by Wednesday.
* WHERE…Bad Rock Canyon, Essex, Highway 83 Bigfork to Swan Lake, Marias Pass, and Polebridge.
* WHEN…Heaviest period of snow is expected Tuesday morning through Tuesday night.
* ADDITIONAL DETAILS…Winds gusting as high as 45 mph this morning between Essex and Marias Pass will cause blowing and drifting snow. Wind gusts will lessen to 25 mph by this afternoon.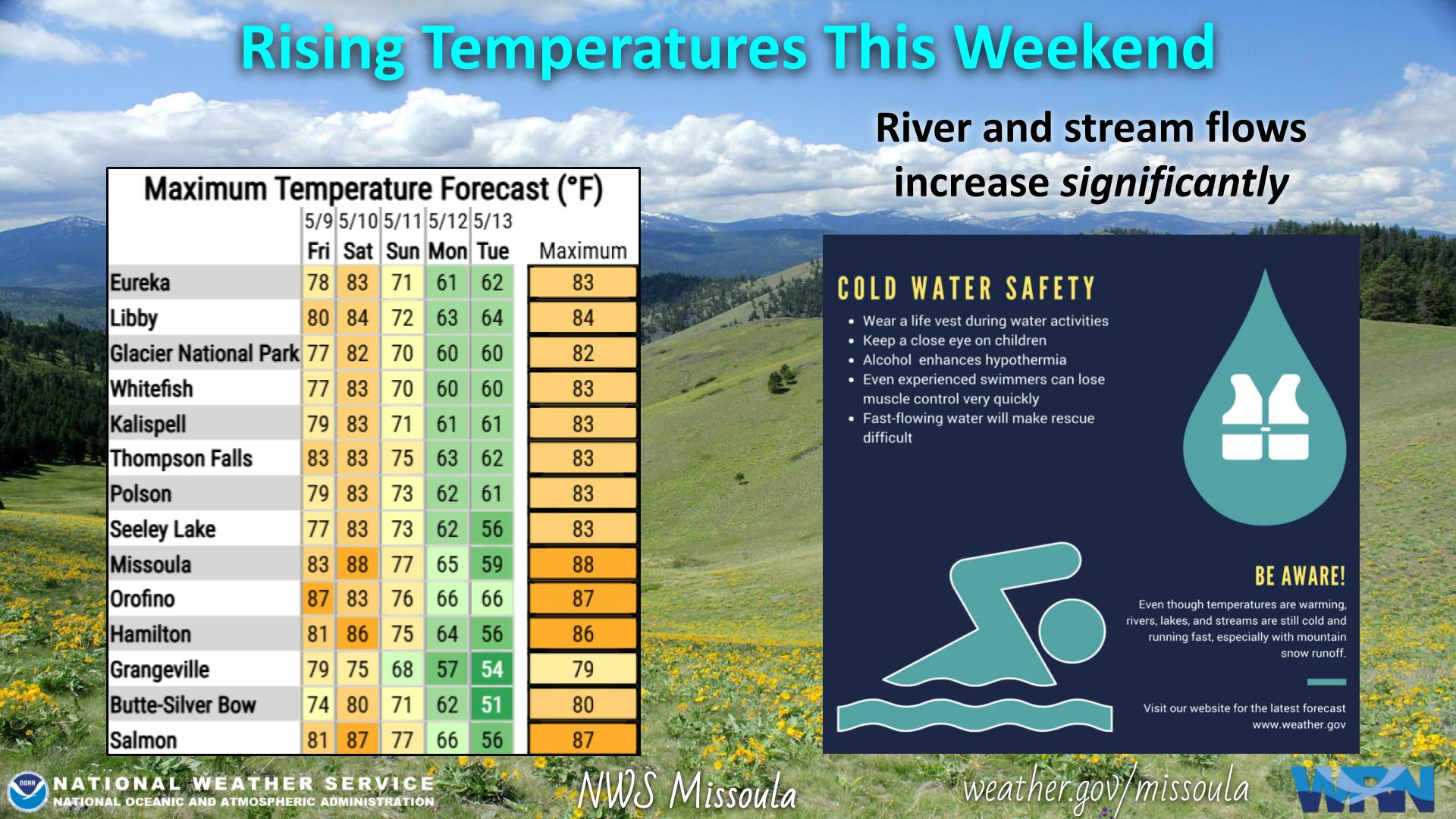 Thanks to Kenneth Lund for this link