An unusually cold and potent storm for late November. Snowfall is even expected (8 to 16 inches) in Death Valley National Park!
A powerful weather system is expected to bring record-breaking snowfall across the Sierra and southern Great Basin over the Thanksgiving holiday.
Anticipate hazardous, wintry travel conditions Wednesday through at least Saturday.
An unusually cold and potent storm for late November , itwill likely bring significant snow accumulations to much of Inyo County, the southern Great Basin and the Arizona Strip.
Significant Storms will Impact Travel through the Thanksgiving Holiday Week
Two powerful weather systems will move through the Lower 48 states this week. The first will bring heavy snow to the inter-mountain West, Rocky mountains, and Plains today and tomorrow, then rapidly intensify and swing into the Upper Midwest on Wednesday. Storm number 2 arrives Tuesday and Wednesday on the West Coast with damaging winds and heavy mountain snow.
Mon Nov 25 2019 thru Wed Nov 27 2019 …
…a broad swath of significant snowfall, extending from the Colorado Rockies to Wisconsin where winter storm watches and warnings are currently in effect.
…very windy conditions are likely across much of the Plains, with high wind watches in effect for the Texas and Oklahoma panhandle as well as adjacent portions of neighboring states.
Blizzard conditions
An even stronger storm is expected to develop over the eastern Pacific and reach the West Coast by Tuesday night. … It should reach land near the California/Oregon border early Tuesday night and then begin to gradually weaken as it moves inland. The mountains of southern Oregon and northern California are likely to get hammered with blizzard conditions, and battering surf and high winds for coastal areas. Winter storm watches and warnings are already in effect for many of these areas, and the cold nature of the event will result in lower than usual snow levels.
Pre-Thanksgiving travel in this region could be severely affected, and local forecast offices have additional information pertaining to this.
https://www.wpc.ncep.noaa.gov/discussions/hpcdiscussions.php?disc=pmdspd
Death Valley National Park-Sun Nov 24 2019
…WINTER STORM WATCH FROM LATE TUESDAY NIGHT THROUGH LATE THURSDAY NIGHT.
…Heavy snow possible above 3000 feet. Total snow accumulations of 8 to 16 inches possible. Winds could gust as high as 40 mph.
…Travel could be very difficult to impossible. Passes leading in and out of Death Valley could become impassible at times, including Towne Pass and Daylight Pass.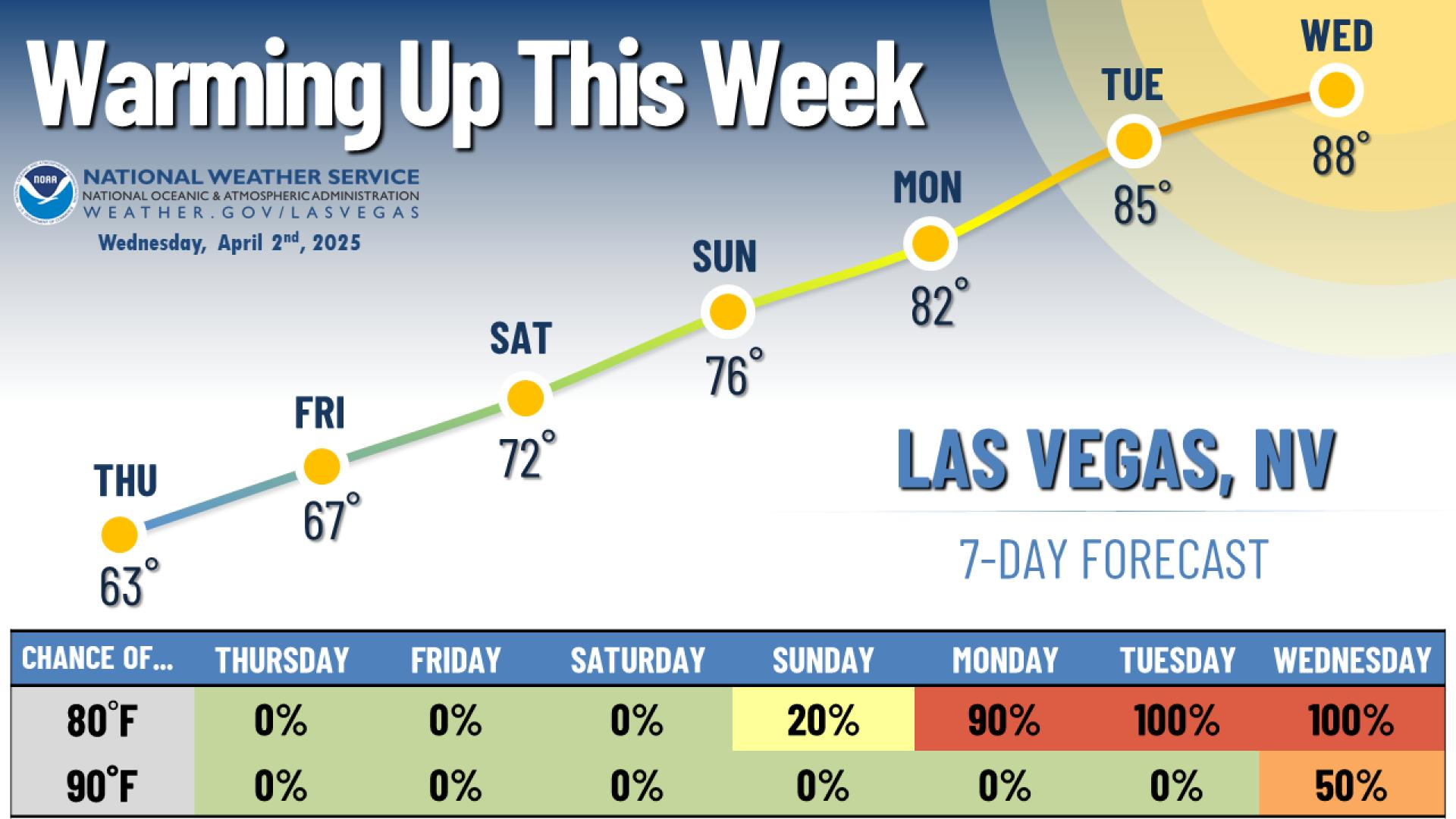 This map shows states under watches/warnings: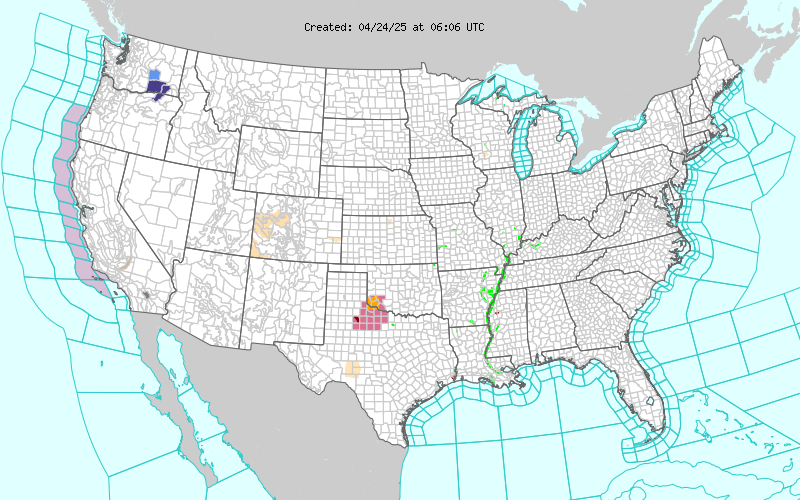 Thanks to Kenneth Lund for this info.
"Which idiot imbecile said that snow was going to be a thing of the past??????" asks Kenneth.