"Exceptionally cold for the start of May in many areas."
Snow started settling on Australia's highest mountains on Wednesday night. By Friday morning, some ski resorts had picked up more than 30cm (a foot) of fresh snow.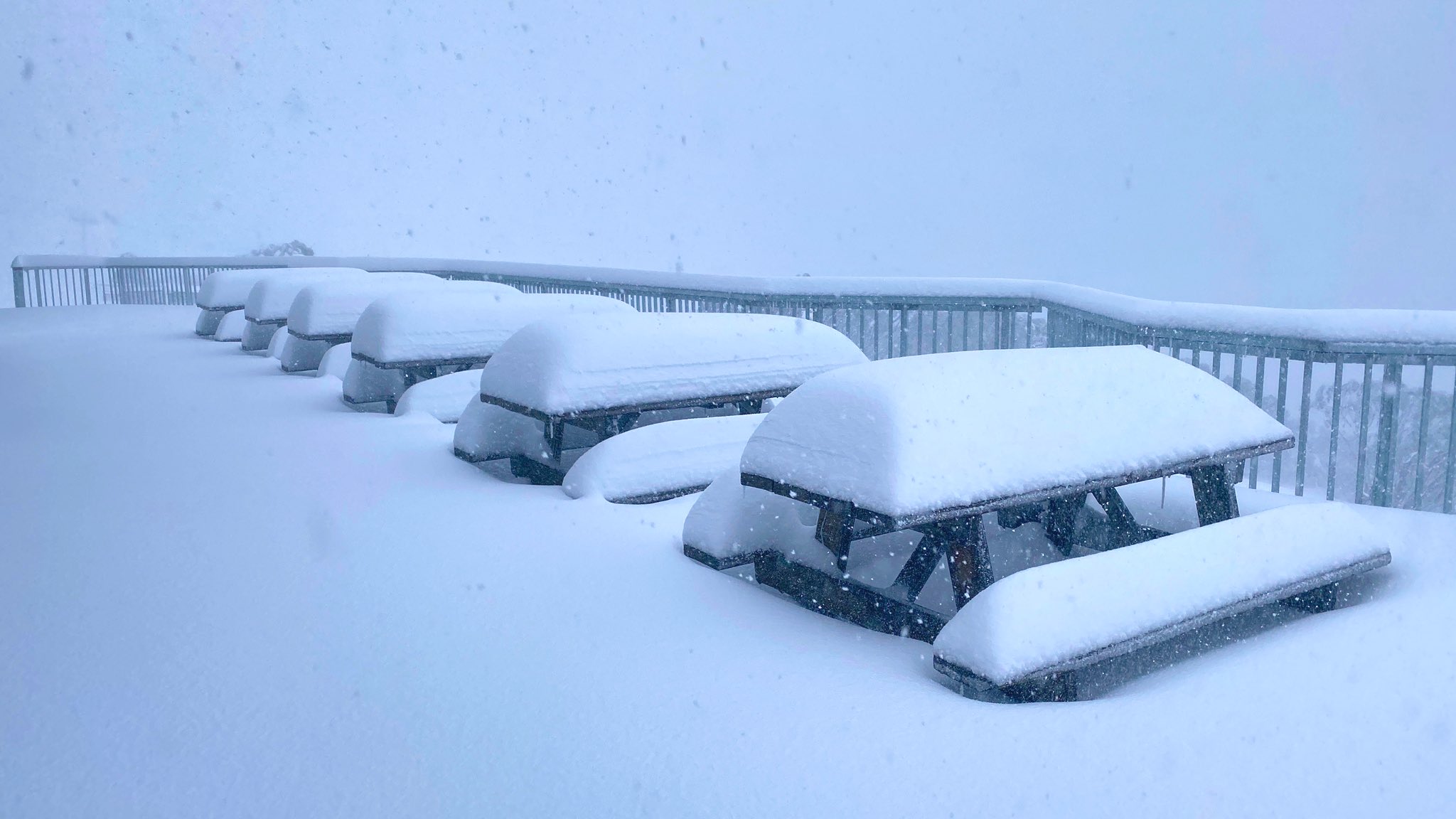 Image: Snow at Mount Hotham, Vic on Friday. Source: Hotham Alpine Resort.
More snow is forecast for parts of Tasmania, Victoria and NSW over the weekend. By Sunday, some parts of the alps will have seen more than half a metre of fresh snow, an impressive dump for the start of May.
https://www.eldersweather.com.au/news/snow-piling-up-as-icy-blast-hits-australia-s-southeast/531423
Thanks to Laurel for this link